Company Profile
We offer sandblasting and coating services in Midland/Odessa and the surrounding area. We have built a reputation for quality workmanship that has earned us the loyalty of our customers. Our goal is to accommodate tight job deadlines while maintaining quality workmanship that meets or exceeds industry standards. Safety, quality work and customer service are our top priorities.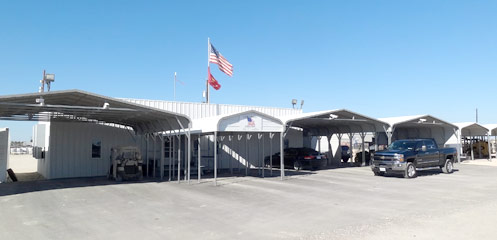 We are a West Texas Permian Basin company that is driven to give you the best product available in the oil field today. We offer Custom Designed Secondary Containments, Foam Bases for Tanks to rest on, 100% polyurea used on every job, and 100% Steel Construction.
Call us today for a Free Secondary Containment Consultation.
Containing the Problems before they Happen.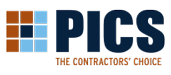 Quick Contact Info.
F&W Coatings, Inc.
324 Solo Rd.
Odessa, TX 79762
ph: 432-366-8106
alt: 432-563-8895 24/7
alt: 432-559-5830
fax: 432-366-8151
sales@fwcoatings.com





Now accepting all major credit cards.

Map It